3 Days in the Abyss
A downloadable game for Windows
"Below Heaven and Earth, there are Enemies from another Realm".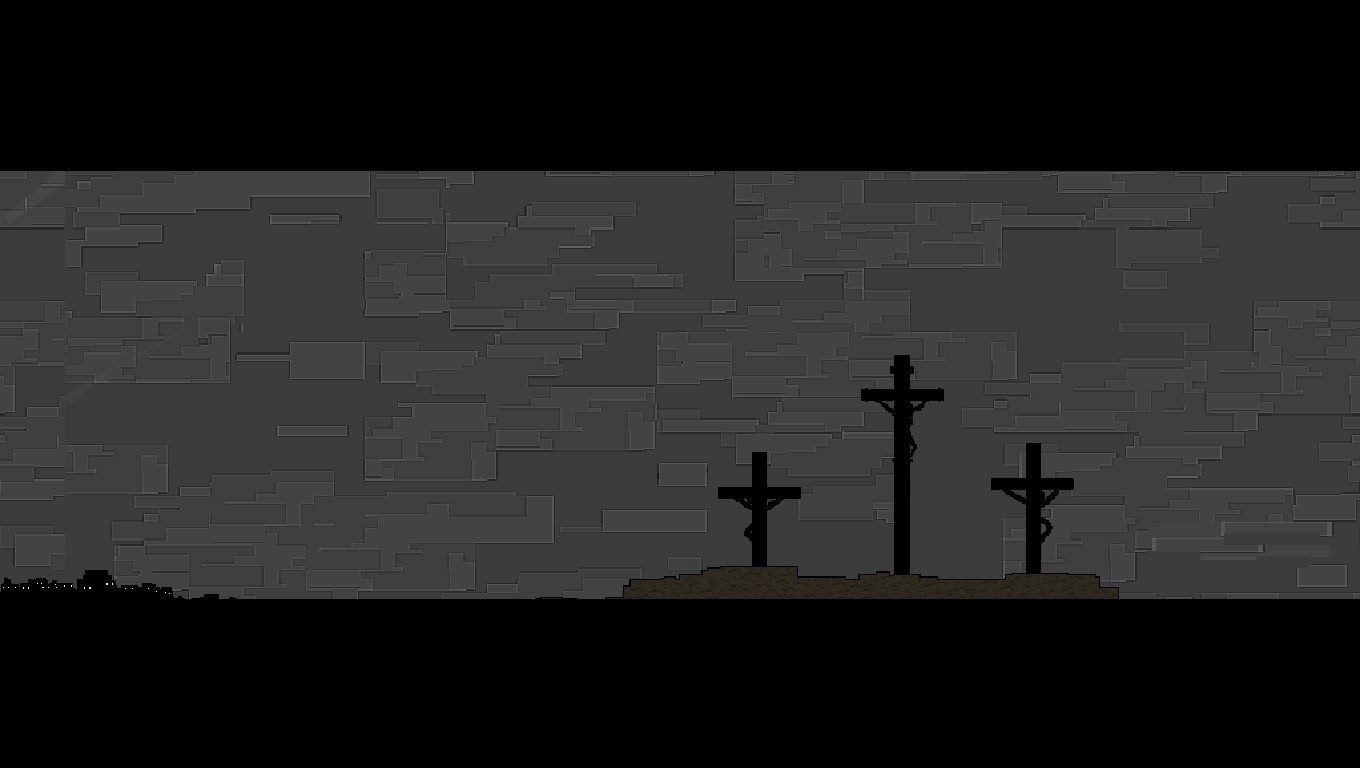 Cutscene: Golgotha - Place of the Skull (Calvary Hill)
Story:
It all began 2,000 Years ago on the 9th Hour of Good Friday, on the Day Jesus Christ was Crucified and Died on the Cross. He gave up his Spirit and Descended into the Deep and Darkest parts of Hell for 3 Days and 3 Nights. He went to the place in search of the Lost Souls of the many Righteous people, that have been trapped and shackled for Thousands of Years after the Fall of Adam.
He must go on a Heroic Journey through the Fiery pits of the Abyss to face against the Demonic Monsters and Creatures from the Unseen Realm. In this way He will be able to Free the Souls in Bondage and lead them back into Paradise, while also Defeating and taking the Control and Powers away from the ''Evil One''.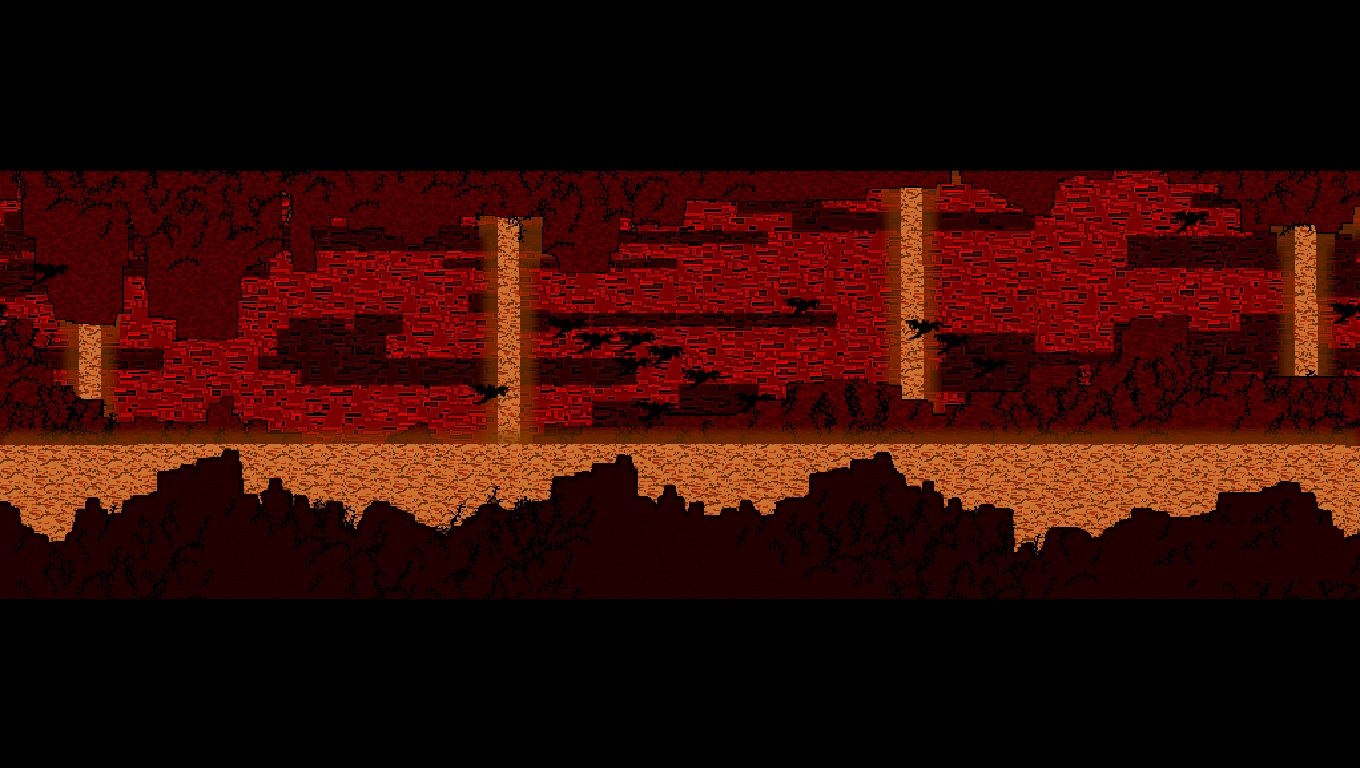 Cutscene: The Hell Beneath Us
Gameplay Features:
Collect Keys to Unlock Prison and Exit Gates
Collect enough Souls to Free the Key.
More Difficult types of Enemies as you Advance.
3 Types of Hell Environments
2 Mini Bosses and the Main Final Boss
Enemy Randomly Drops Items, Score, Health or Soul
Time Based for all Levels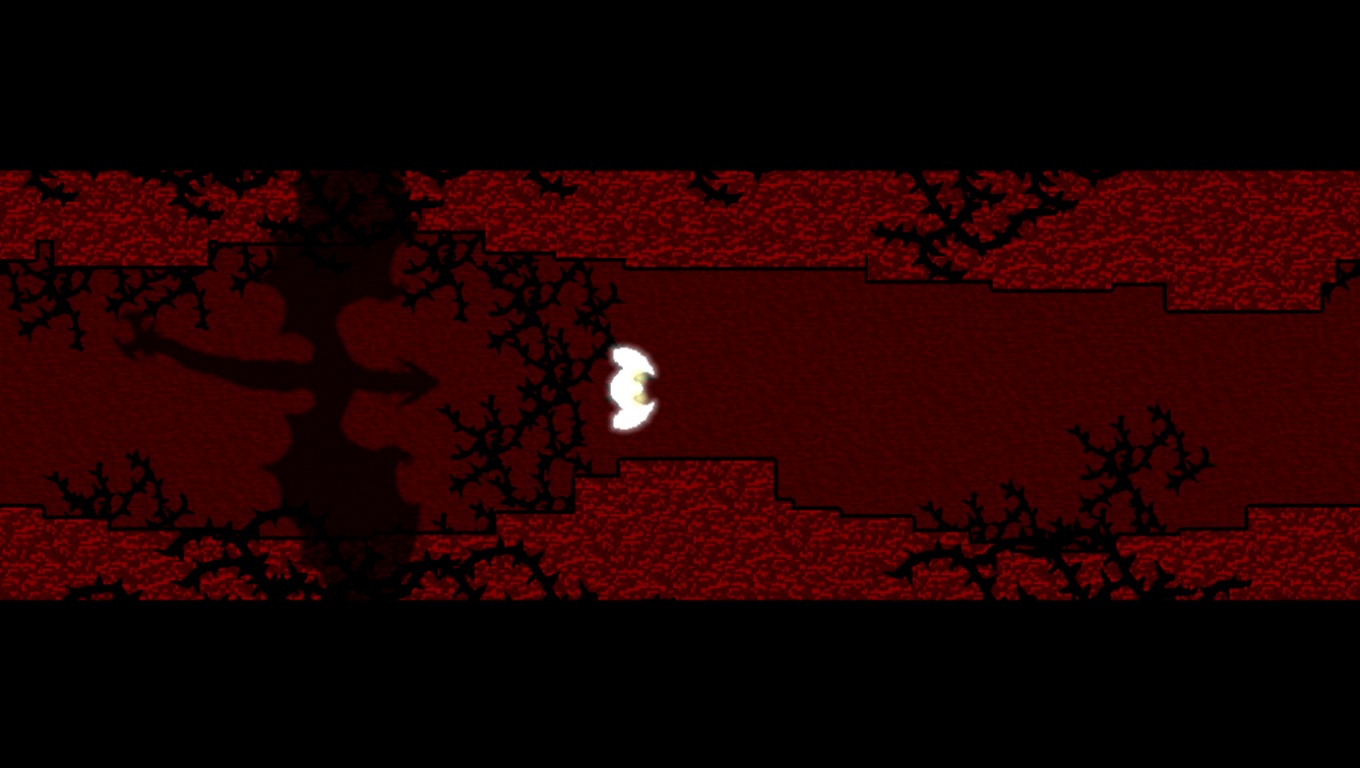 Purchase
In order to download this game you must purchase it at or above the minimum price of £1 GBP. You will get access to the following files:
3 Days in the Abyss
44 MB
Download demo